4-Week Strength & Flexibility Yoga Challenge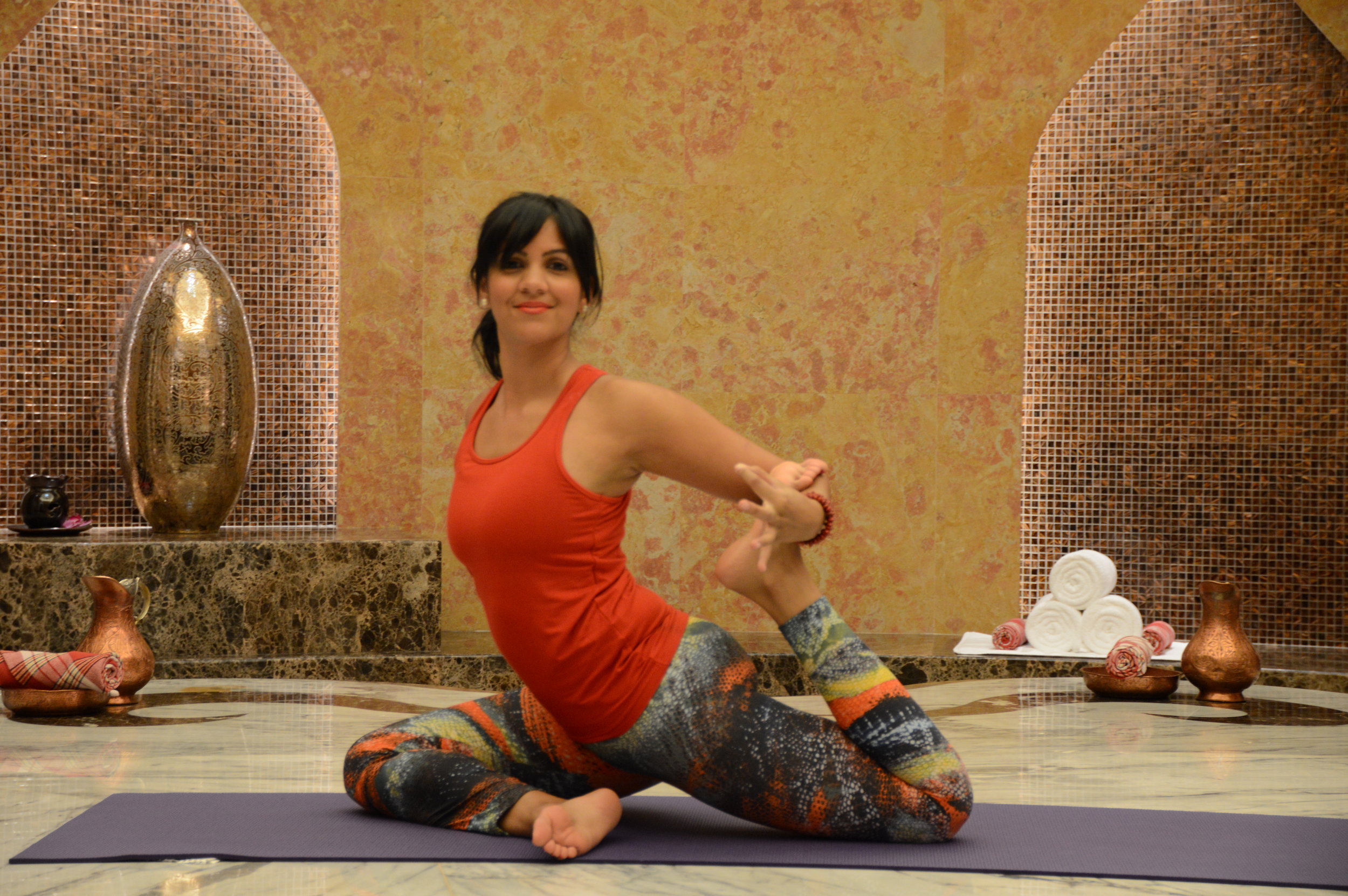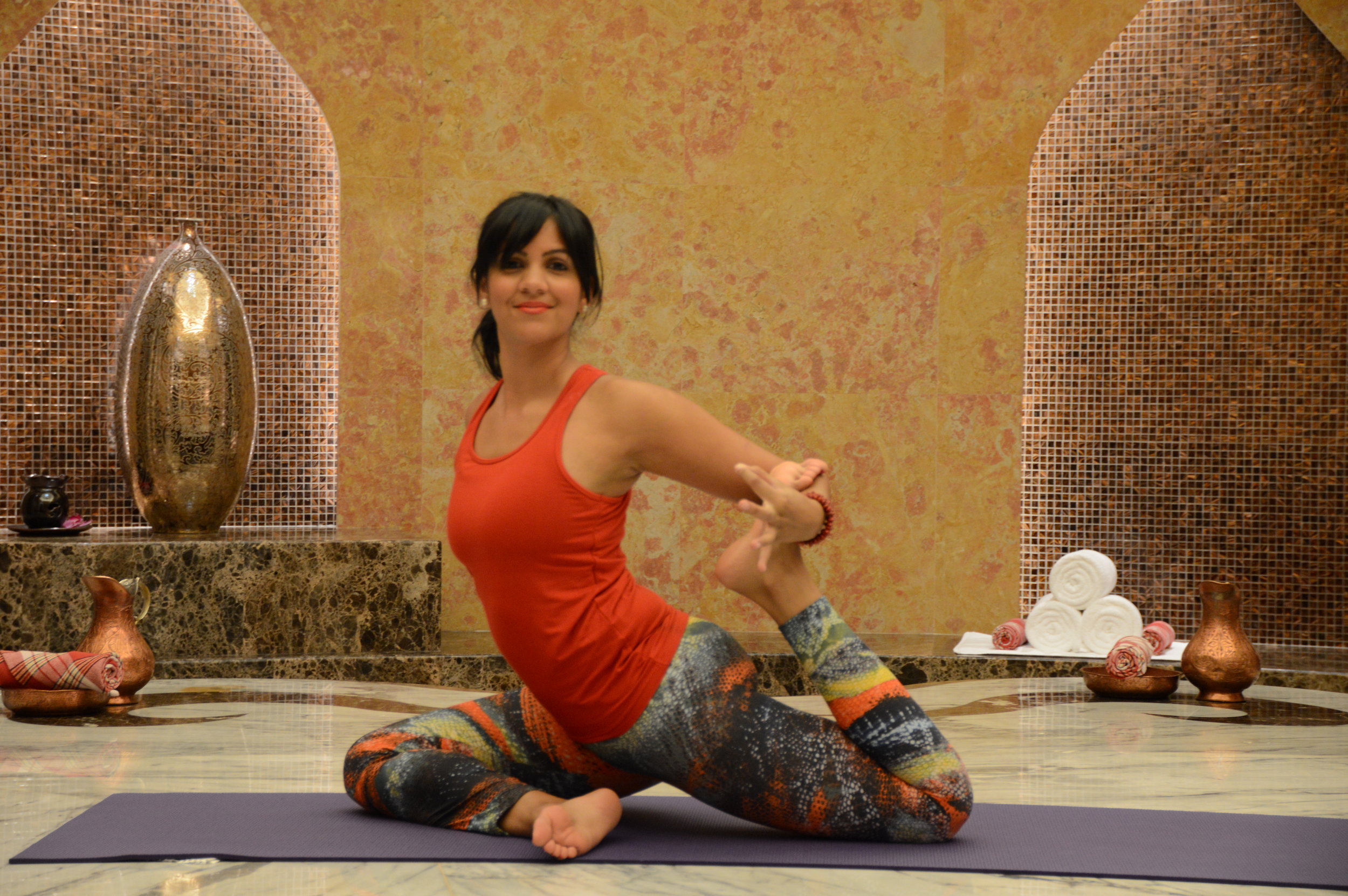 4-Week Strength & Flexibility Yoga Challenge
Did you know 1 in 1 million people have your fingerprints but NOBODY has your bones? Your bones are unique to you 100%. Before I understood and know this I thought if I am not flexible I can't do yoga.
Once I started to understand and accept my own unique body & bone structure and invite myself into the journey of yoga, things changed.
Through that journey not only did I discover my strength & find my flexibility but I received something more - the present moment, the (as is) state of being and the balance between flexibility and strength physically, mentally and emotionally! Now that my friends is PURE GOLD!
Understanding that each of my students (EACH OF YOU) are so unique, I have crafted an intelligent 4 week strength and flexibility challenge to enhance:
Strength at your level,

Flexibility to your own unique bones

Invite a present and as is state of being experience to all.

Optimal breathing to support strength & flexibility, and the internal organs.

Deep Relaxation to cumulate your practice and receive all benefits.
I invite you to the 4 week Strength & Flexibility Yoga Challenge.
On Sundays 7:00pm - 8:00pm
September 15th, 2019
September 22nd, 2019
September 29th, 2019
October 6th, 2019
Location: Anantara Eastern Mangroves Hotel & Spa
AED 320/ person for all sessions inclusive of taxes.
Pay via secure PAYPAL.AE all credit cards accepted!