Dubai 95-Hour Kids Yoga Teacher Training 2019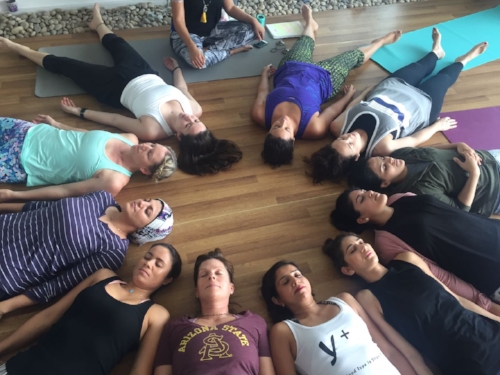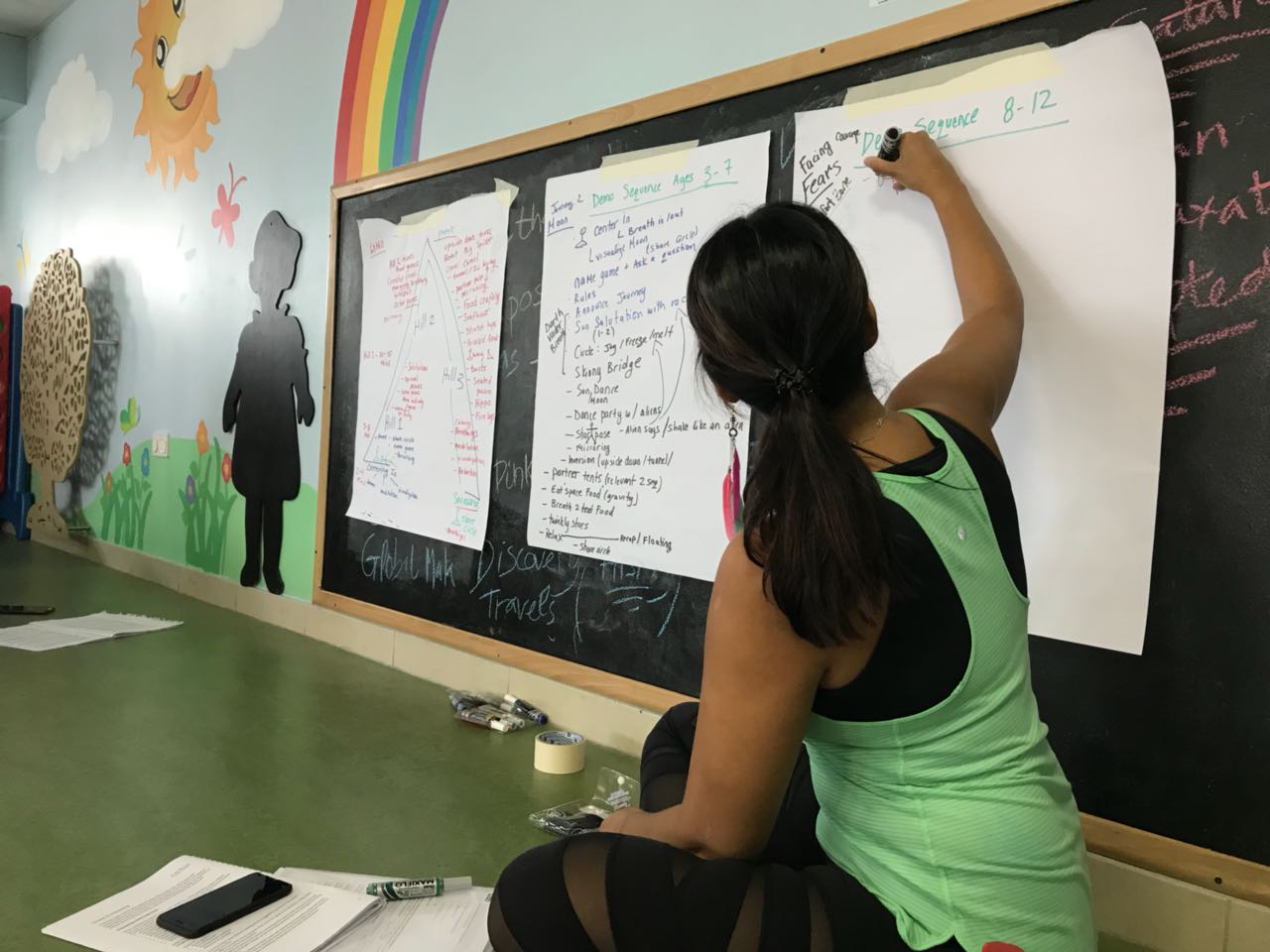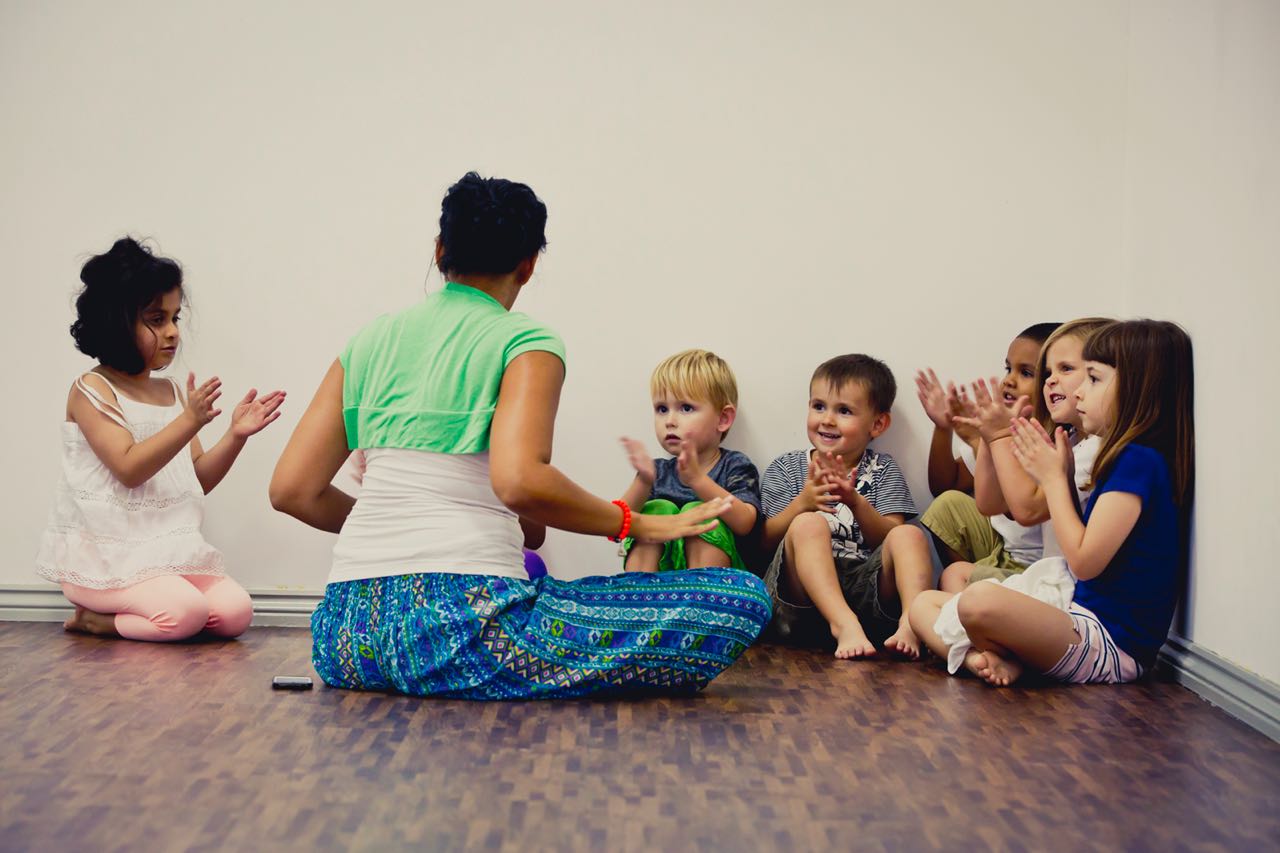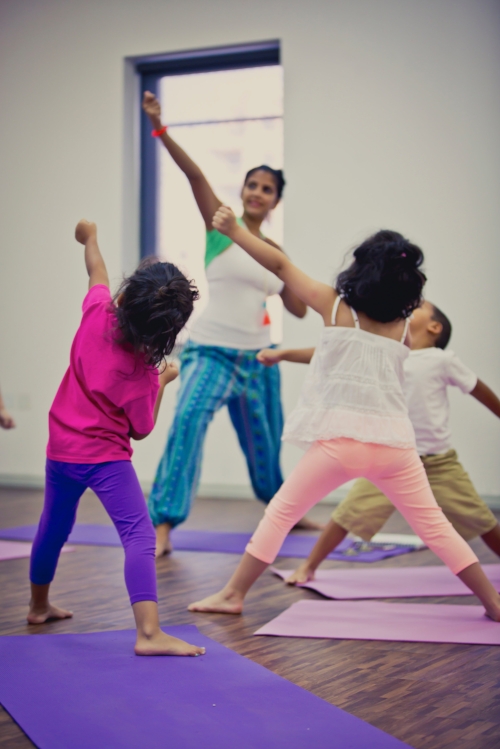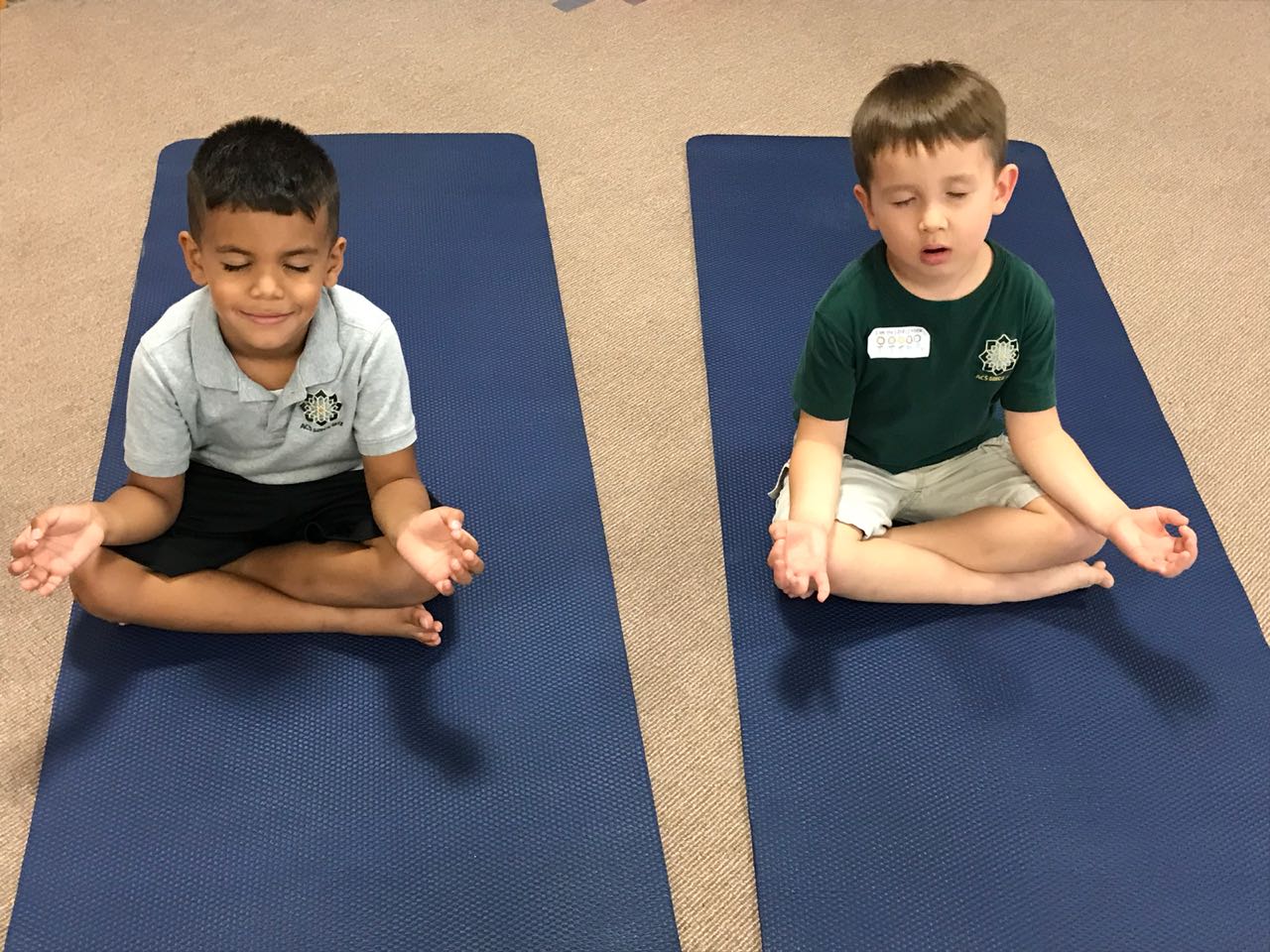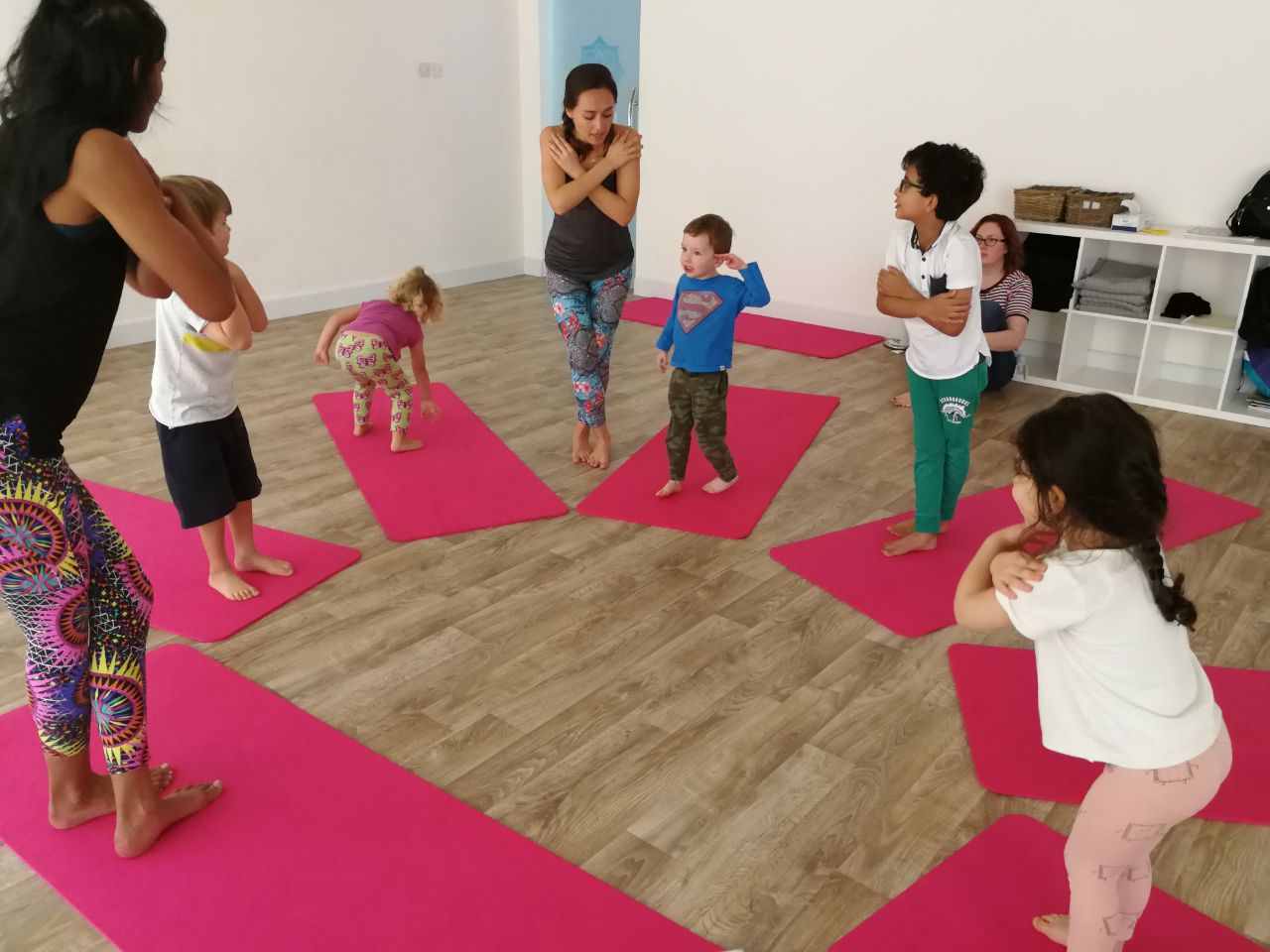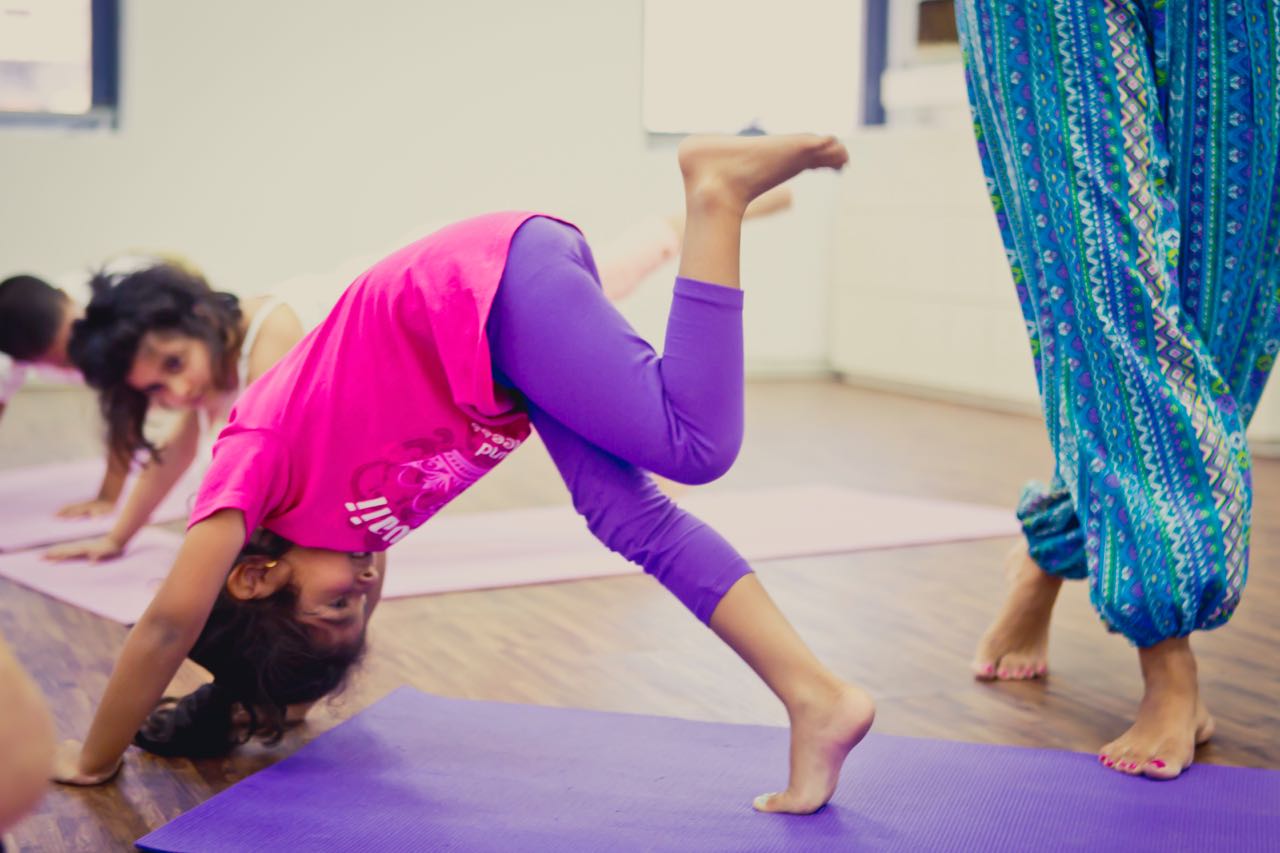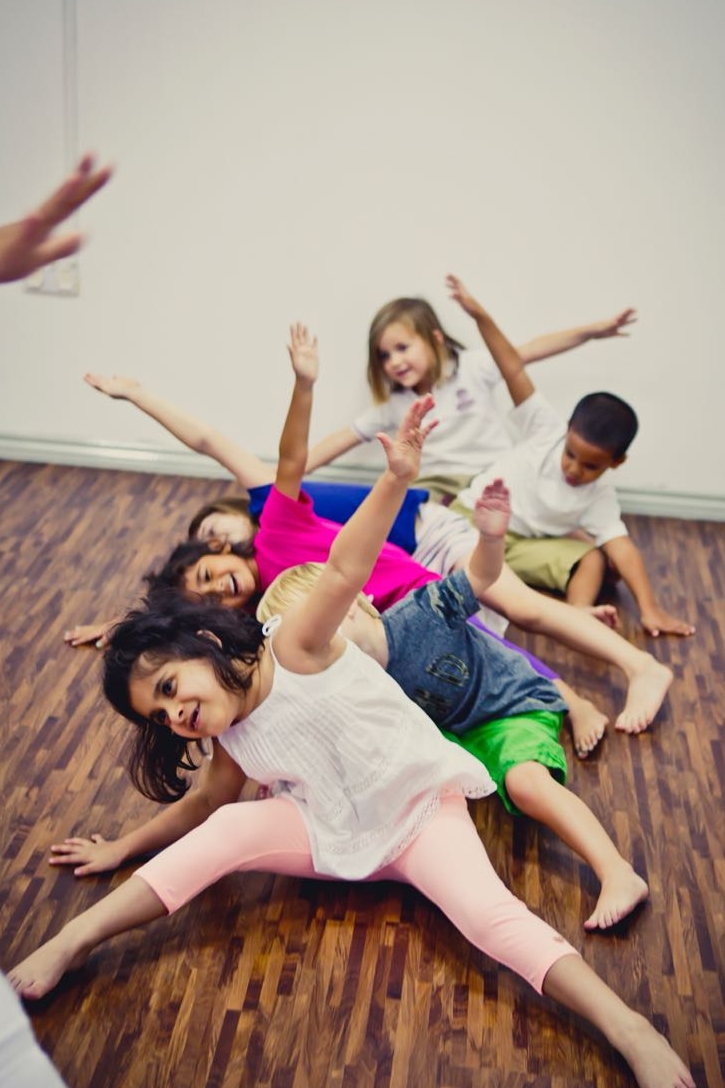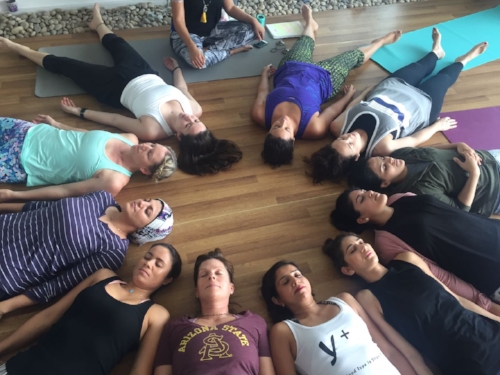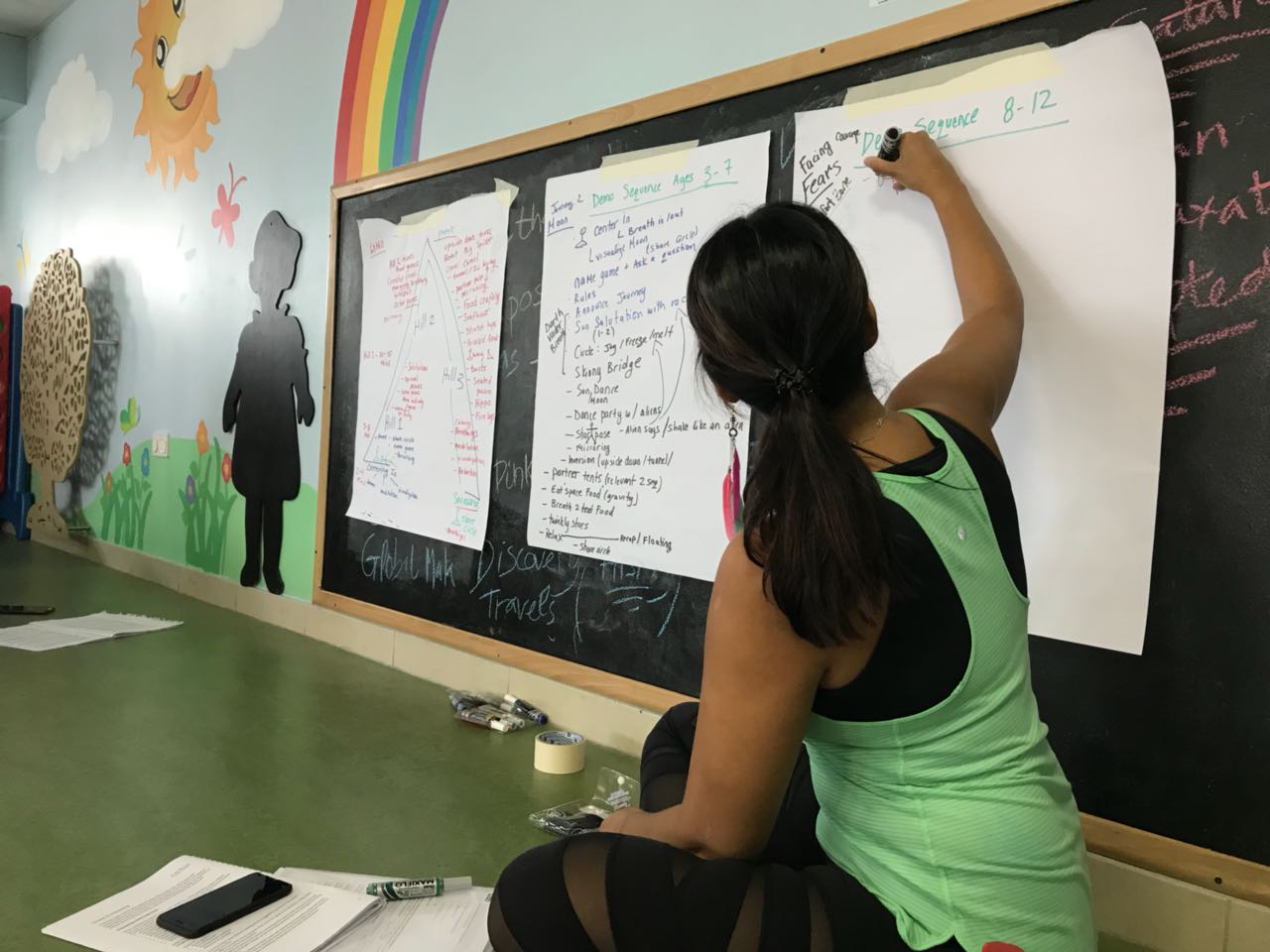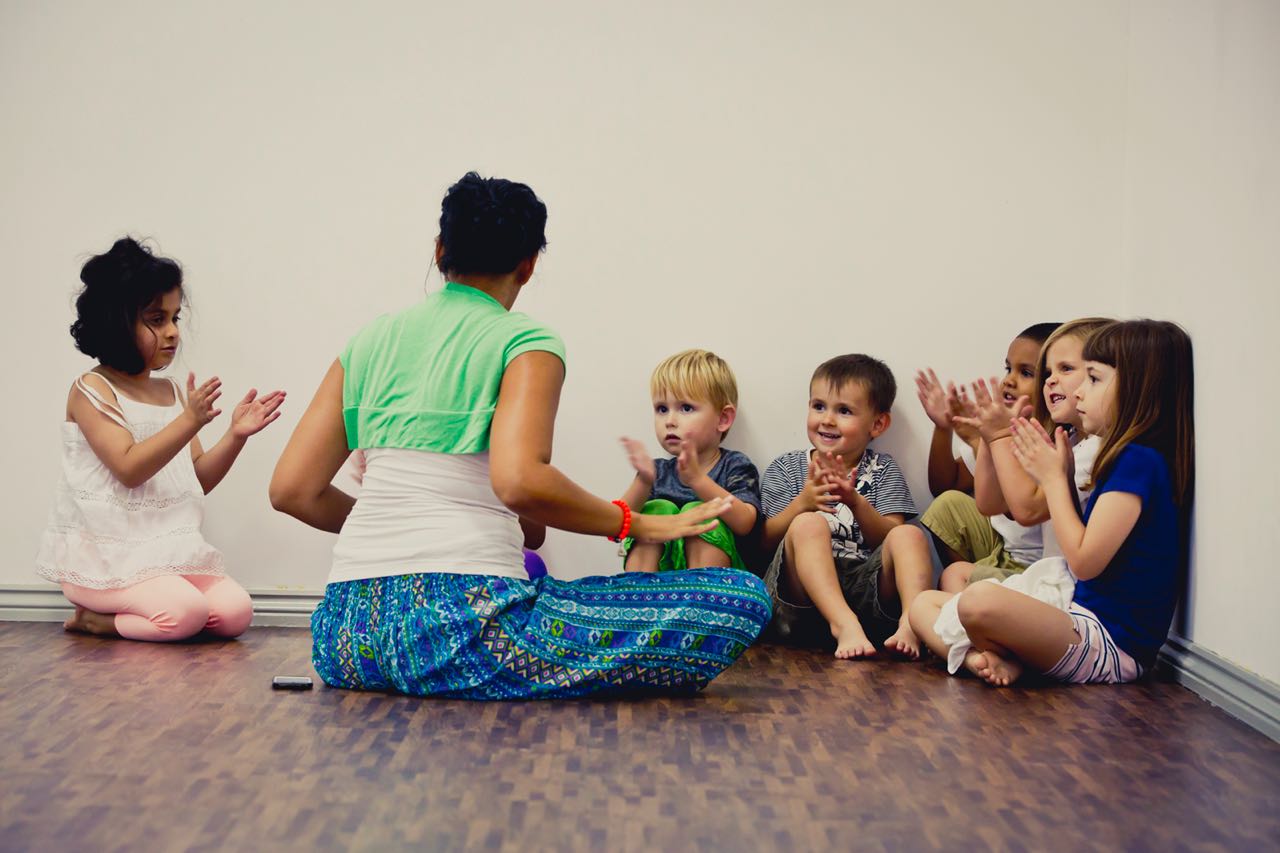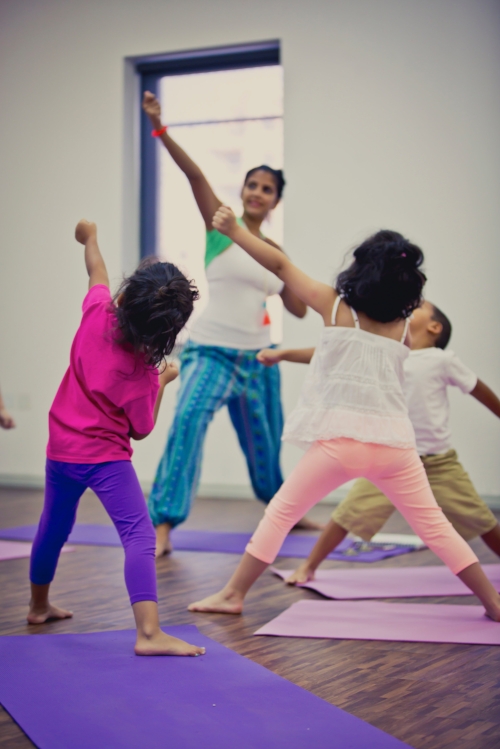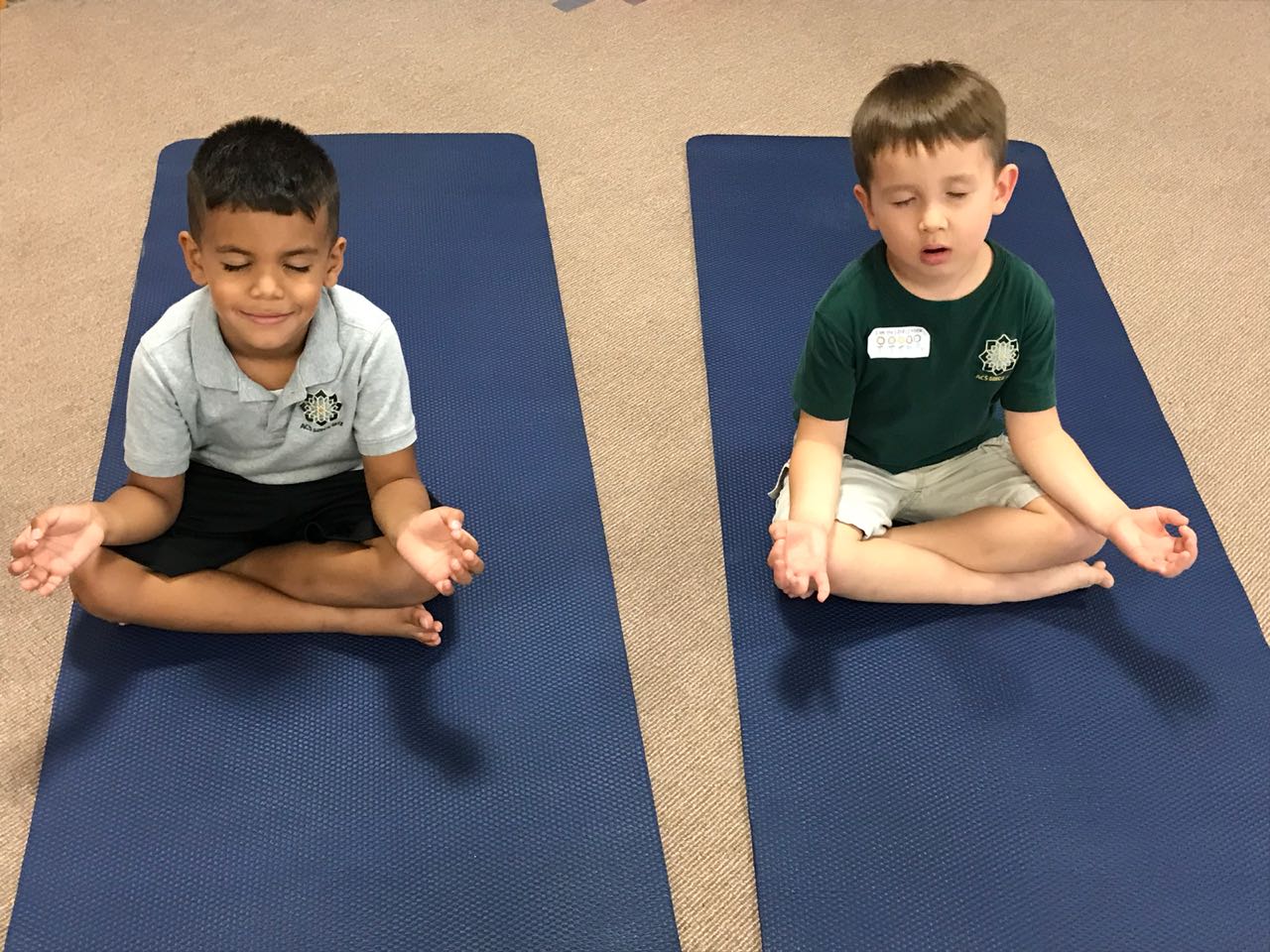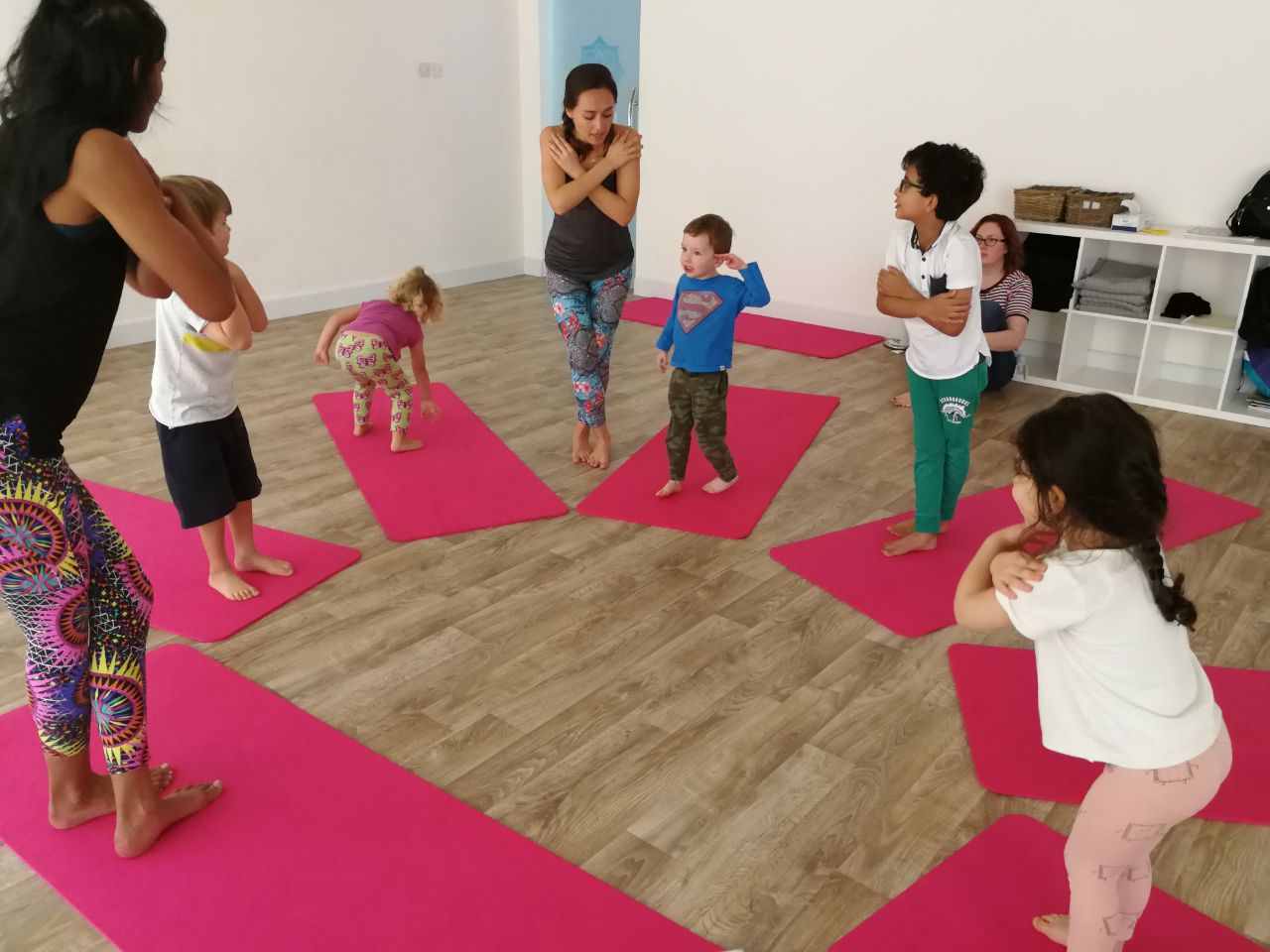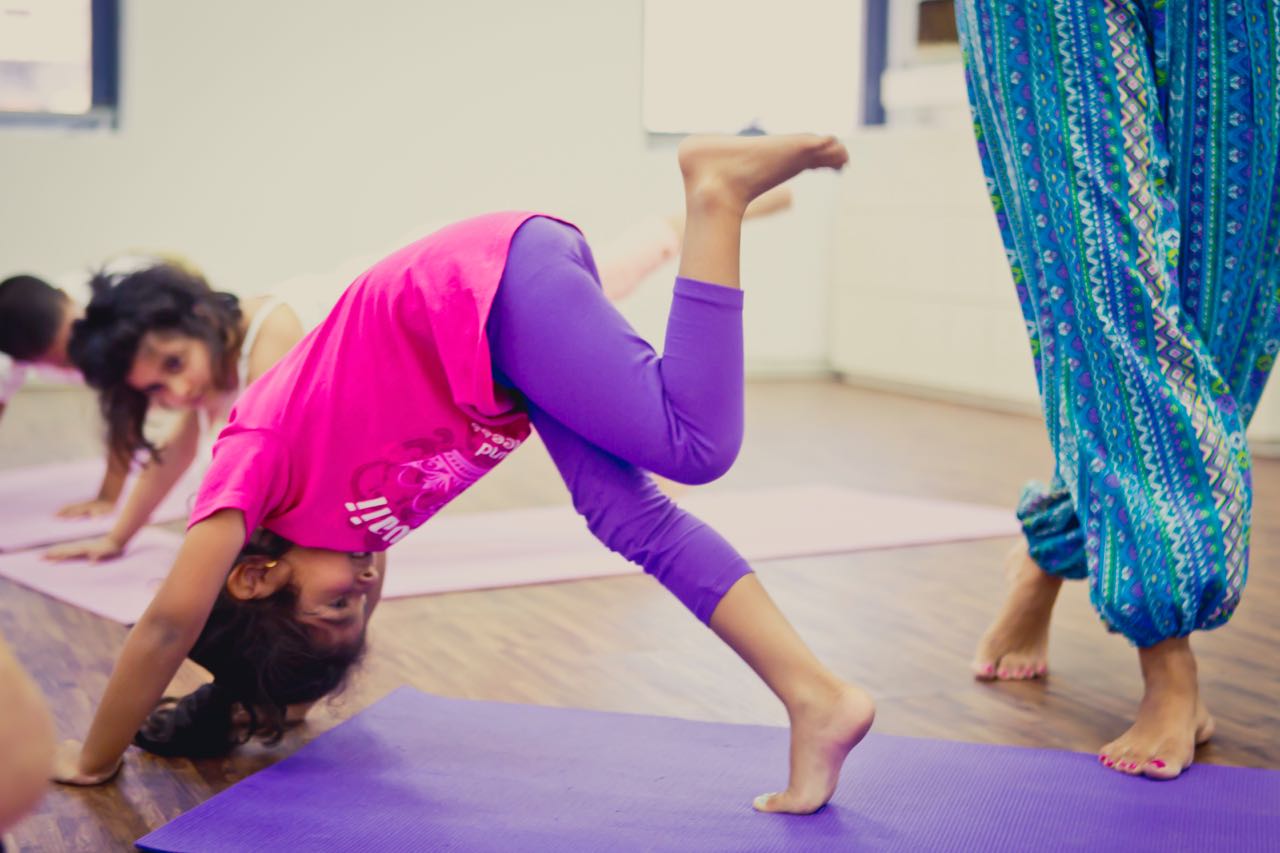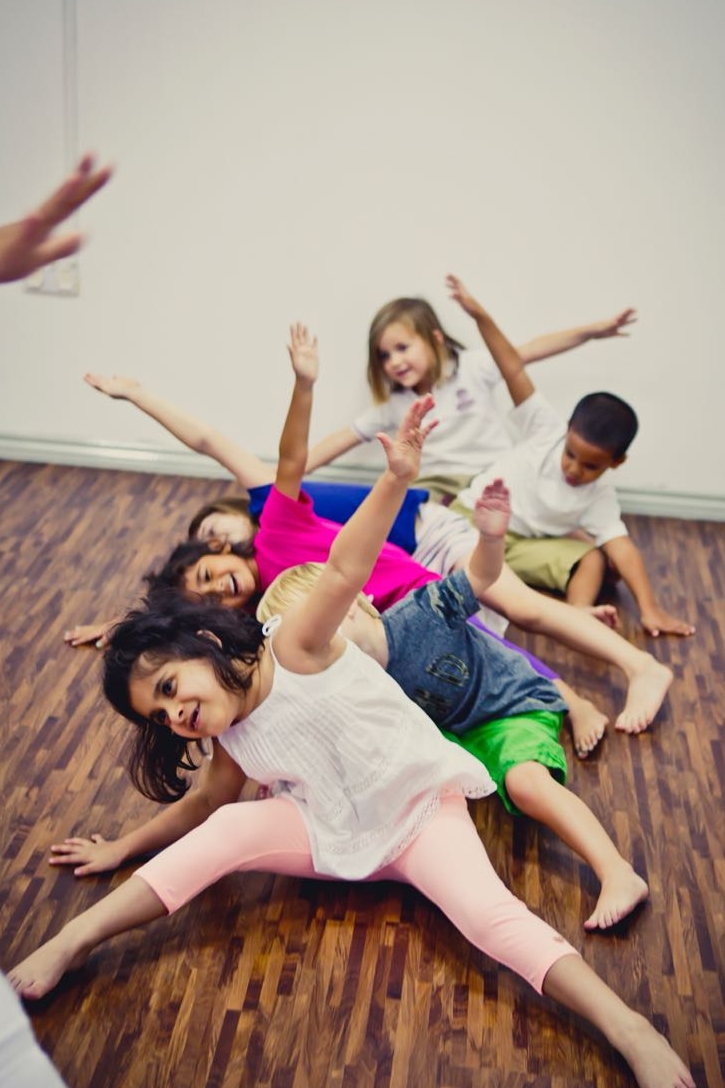 Dubai 95-Hour Kids Yoga Teacher Training 2019
September - October 2019 Dubai, UAE
Sasha Quince's 95 Hour (levels 1, 2 and 3) Kids Yoga teacher training is open to anyone who loves working with kids; from Yoga Teachers, Educators & Teachers to Parents. The 95-Hour five weekend training integrates fun- filled ideas to engage with kids of all ages and show them the joy & many benefits of Yoga.
You will leave the training with ample knowledge and concepts to create original Yoga experiences for kids.

You will learn how to structure classes for different age groups.

You will learn how to interact and influence children through Yoga, meditation, mindfulness & positive thinking.

You will learn yogic anatomy & philosophy for children.

You will have a lot of fun completing the training as you take the role of the child to truly benefit from the experience.

If you're a RYT- 200 Yoga Teacher, you're also eligible for RCYT certification through continuing education with Yoga Alliance.

Course discounted rate for teachers, educators, yoga teachers, child therapists & early years educators; let us know you work in the educational, wellness, fitness industry!

*You will learn how to adapt Special Yoga sessions for Children with additional needs


Please fill in the form to receive the course's information pack & price details for this training, and previous graduate testimonials!
Meet your lead trainer: Sasha never imagined she would enjoy working with kids when she first became certified in Yoga. She received her certification with no intention to teach kids yoga frequently, but after she taught her first kids class she fell in love with the freedom & creative expression of each child, as well as observing shy children blossom and hyperactive ones simmer and truly embrace the practice. Yogic games, breathing, & team work are all aspects of the kids yoga practice which Sasha has seen first hand how they benefit little ones; for that she is blessed to be a part of offering kids yoga.
Sasha Quince is 300 Hour Registered Yoga Teacher (ERYT) and a Registered Children's Yoga Teacher with seven years of kid's yoga teaching experience to all ages. She uses play, music, colors, mimicking nature and animals, meditation, mindfulness, partner poses, stories, and adventures to engage children. Sasha uses Yoga to help her now five year old and other students express themselves, manage emotions, encourage trust, build coordination, focus and balance as well as gain confidence, strength and flexibility.
The Dubai 95-Hour Dubai Kids Yoga Teacher Training is co-taught and powered by Carla Julian, Yoga & Holistic Lifestyle Coach and founder of Move On Yoga in Dubai, UAE. Carla comes from an extensive Education & Performing Arts background, which has given her the skills to help children, teenagers and adults strive towards higher levels of physical, emotional, and overall lifestyle achievements and wellbeing.
London trained in Hatha by Conrad Duckworth's Yoga Professionals, and Jo Manuel's Children's Yoga at Special Yoga, Carla left London for Dubai in 2013, pioneering Children's Yoga in the ME region. She actively raises awareness and inspires little ones to reach a happier development, enhance self-esteem, & be Mindful; in order to become more successful in all aspects of their life journey through Yoga. She has ignited the "Mom & Daughter Yoga" & "Mom & Me Yoga" across the city, bringing the joy of partner and acro Yoga to strengthen the mother and child bond, as well as bringing in "Sensory Yoga" for children with additional needs to the Emirates.
Frequently asked questions:
Why Yoga for Kids?
In this day and age with technology on the rise and our schedules so busy more than ever, children need to have the opportunity to decompress and express themselves. They need an outlet to find stillness and enjoy moments to just be. Kids Yoga provides that outlet; its still fast paced to keep them engaged but it's non competitive, and it teaches children how to enjoy being still, how to connect with nature, how to breathe, connect with themselves and be present.
What will I receive from the training?
You will be certified as Registered Children Yoga Teacher and you will learn how to create creative classes that engage children in a non competitive format. You will learn to instruct meditations, yoga poses, creative games, partner poses, relaxations, visualizations, breathing for both health and to manage emotions, as well as teach children how to focus, coordinate, gain flexibility and strength. You will learn how to enhance a child's confidence and inspire leadership and team work in a compassionate and connected format.
How advanced does my yoga practice have to be to take this training?
This training is open to all levels, inclusive of beginners as well as parents, educators and yoga instructors. Sasha will instruct yogic games, poses, breathing, practices and stories for children. She will also bring reference to basic alignment and yogic philosophy relevant to teaching children. This training can also be a great introduction to Yoga for those who have been interested to explore it on a lighter platform.
Will I be able to teach after the course?
Once you complete the 95-hour training you will be certified with Let's Go Yoga School to teach children ages 3 – 12 years old anywhere. Since Let's Go Yoga is a UAE based virtual studio, the founder Sasha Quince would also have you on her roaster to handle many requests that she gets in regards to kids yoga in the city.
How will the training be delivered?
This training is really fun and will be delivered in a playful format so that you are not only lectured; you are experiencing & learning through practice. Explore your inner child as you take the role of one, we will do group work and brainstorms. You will have the opportunity to observe classes led by Sasha and Carla, and observe how children respond. We will dive into case studies, special needs, psychology, emotions and some of the challenges facing children in this day and age. Sasha will only take a maximum of 15 students per course, so it remains very focused and dedicated to each individual.
I am a Yoga Teacher already, can I certify with Yoga Alliance?
If you are a RYT 200 and registered with Yoga Alliance already, you are eligible through the Let's Go Yoga school and this training for an upgrade through continuing education to a RCYT (Registered Children's Yoga Teacher) however, you would need to complete 30 hours of teaching post training to apply. If you take this training first and you complete a 200 Hour Yoga Teacher Training afterwards, you can still certify with Yoga Alliance and upgrade to RCYT status.
Why should I take a 95 hour training rather than a 15-20 hour training?
95 hours will certify you as a Registered Children's Yoga Teacher and give you extensive content and knowledge in the field since you've invested more time into the study of Kids Yoga. For those completing the training who are not yoga teachers, the extended course is essential to incorporate yoga philosophy, methodology and anatomy. It is a nice taster to gain interest in becoming a Yoga Teacher. Sasha - the founder of this course - initially took a 20 hour training and found that after six months she ran out of content and was much less confident in teaching than when she committed to a 95 hour training. The training length will allow for time to role play and practise teaching techniques which you can use with kids of all ages.
Five weekends over September - October 2019
Thursdays 6:30 - 8:30pm, Fridays 10am - 6pm & Saturdays 8:00am - 4:00pm

September 12th (evening), 13th, 14th, 2019

September 19th (evening), 20th, 21st, 2019

October 3rd (evening) 4th, 5th, 2019

October 11th (evening) 12th, 13th, 2019

October 18th and 19th, 2019
PAYMENT PLANS ARE AVAILABLE IN 3 INSTALLMENTS - please contact us if you require a payment plan!
Dubai, United Arab Emirates.
See what our Abu Dhabi graduating group had to say about this training with Sasha Quince.
ONLINE PAYMENT IS AVAILABLE via Secure Paypal.AE (4% online booking fee is applicable).