Drum Beat Yoga (Empowerment Practice & Brazilian Drumming)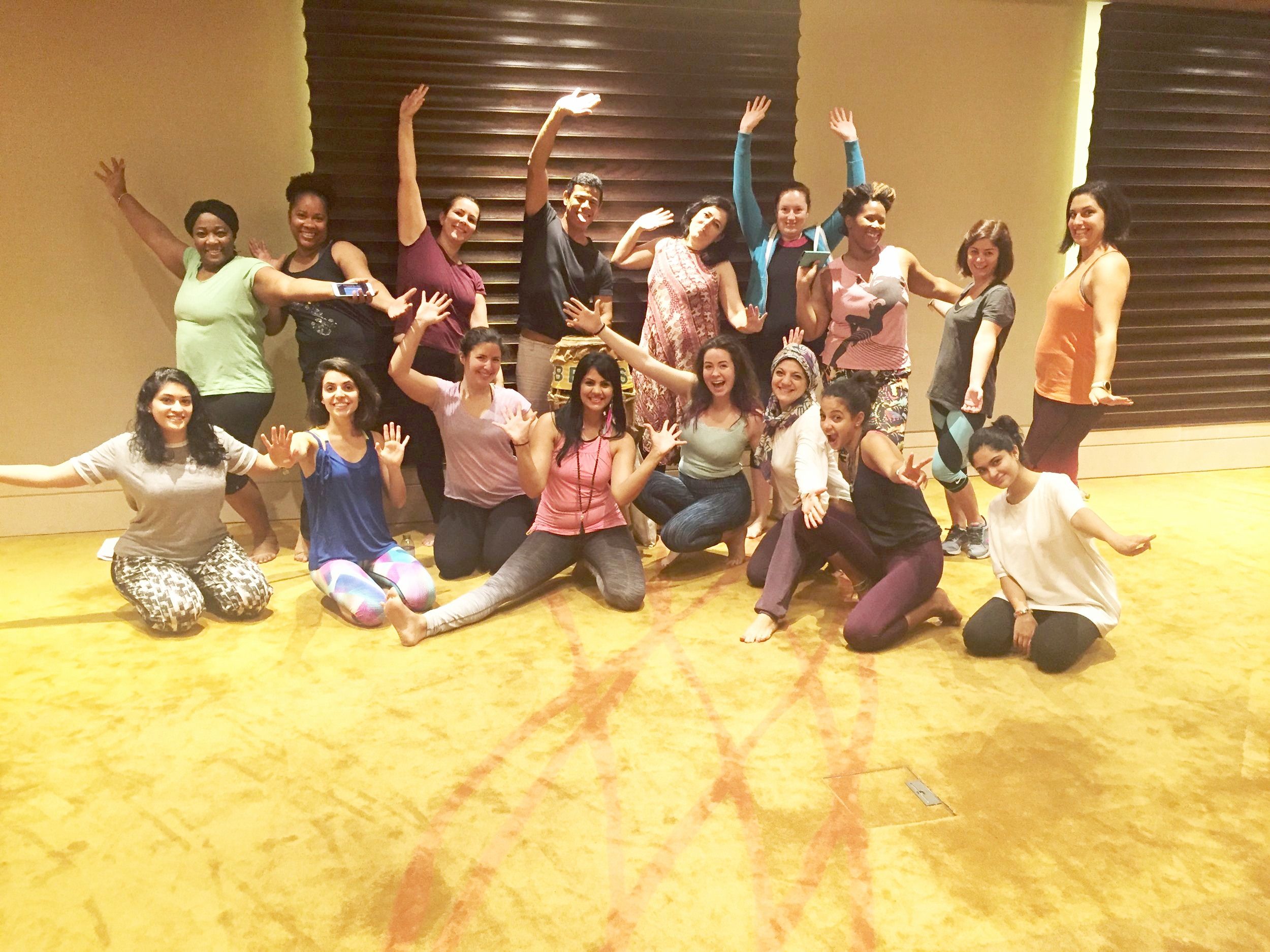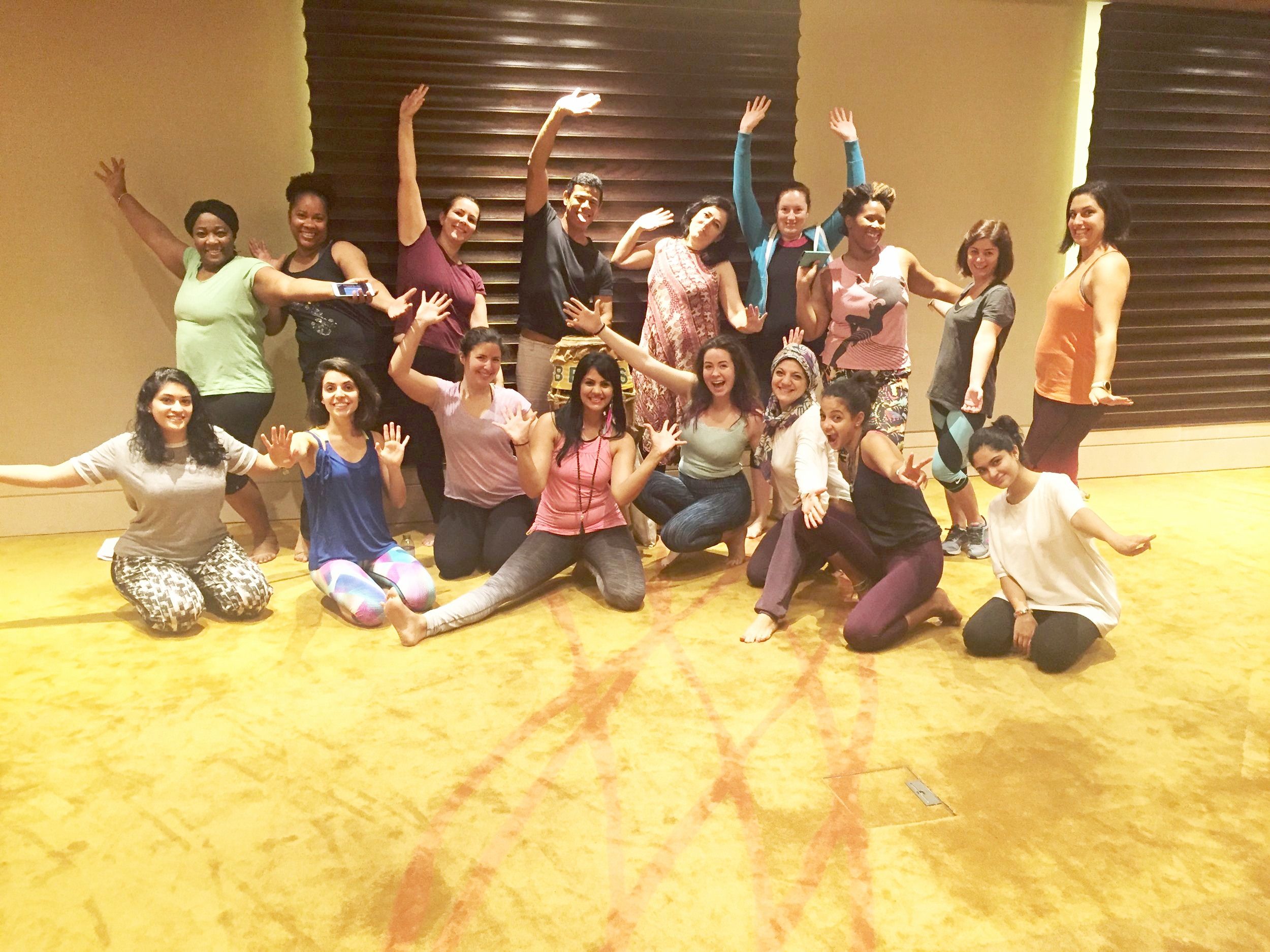 Drum Beat Yoga (Empowerment Practice & Brazilian Drumming)
Restore & Refresh your body, mind and soul while you empower and connect to your intuitive vibes and vibrant creativity! Drum Beat Yoga is back!
Embrace a journey of empowerment, awaken your inner fire, express yourself creatively in this unique event which combines the therapeutic and energetic pulsations of Brazilian drumming and a self-healing and uplifting yoga flow!
Sasha will invite you to find new movement modalities, decompress the outer body and light up the inner fire we all hold within! When life gets busy, stressful or too fast our inner flame burns too bright or dims. This practice ill bring balance to your body, empower you for the final months of the year, renew with clarity and cleanse the old.
You will leave feeling open, empowered, peaceful and happy! Flush out toxins, strip away fear, bust anxiety while uplifting your spirit and allowing your inner light to shine!
Saturday November 3rd, 2018
9:30am - 10:45am (90 minutes)
Mestre Caxias and Sasha Quince will lead this event in collaboration with the Anantara Eastern Mangroves Hotel!
AED 120 / person inclusive of taxes & Juice/ Refreshments and a friendly connection!
This is an all levels practice! Be ready to flow, release tension and have a great time!

Online Payment is available at the below link: