Ramadan Detox Yoga Cleanse 2019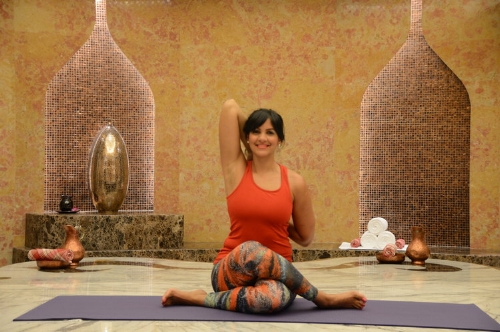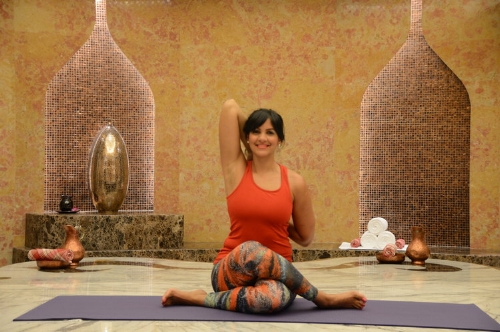 Ramadan Detox Yoga Cleanse 2019
4-Week Ramadan Detox Yoga Cleanse
Enjoy a luscious 4-Week Cleanse for all levels where Sasha will lead your through detoxifying and clearing breathing practices for your overworked filter organs. Introduce you to asanas (movement patterns) both active to enhance your strength and mobility, and also restorative postures to clear and lengthen the deeper muscle meridian lines. The restorative section is aimed to lengthen your body, decompress tightness and get your spine feeling mobile, long and free.
BENEFITS:
Clear your filter organs.

Create space and mobility in the back body.

Induce sleep and restore.

Enhance metabolism & stimulate digestive tract.

Release stress & anxieties.

Gain Strength & Flexibility.

Breathe to a happier & Healthier you.
Learn cleansing breathing, detox methods, restorative postures & active techniques to flush out toxins & restore vitality to your body & mind.
When: Sunday's during Ramadan 6:30pm - 7:30pm during Ramadan in 2019
Where: Anantara by Eastern Mangroves Hotel
All levels are welcome – spaces are very limited, please fill in the form to sign up.
AED 320 for the four week cleanse.
SECURE PAYPAL.AE LINK BELOW