Yoga & Wellness Day-Treat - Zaya Nurai Island 2019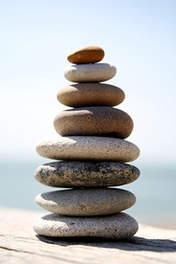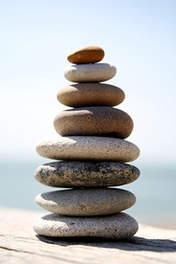 Yoga & Wellness Day-Treat - Zaya Nurai Island 2019
Escape the city buzz for a full day to do you! Enjoy a Yoga & Wellness day treat to relax, renew, replenish your cup. Guided by Sasha Quince to one of the worlds best rated islands in the world!
This is an Abu Dhabi hidden gem surrounded by lush greenery, untouched beach and endless seaside views! Only a 12 minute boat ride from from Abu Dhabi and you feel like you are in a different world!
Immerse yourself in nature, peaceful scenery, perfect infinity pool and beach stretch and all with the intention of wellness and peace in mind.
Itinerary: October 26th, 2019 (Saturday)
8:00am- 6:00pm.
Private Boat Ride to the Nurai
75 minute Detox & Twist Yoga Flow for energy & release led by one of Abu Dhabi most qualified and long-standing yoga expert, Sasha Quince.

Post session refreshing welcome drink by the spa sea deck.

Soak in the temperature controlled pool, explore the islands beach coast, dip in the sea or breathe in its calm peaceful vibes.

Retox with a healthy three course filling lunch at Nurai's Lebanese Restaurant Hooked.

Optional Dharma (purposeful talk) on Conscious Living & Removing Blocks over coffee /tea.

Additional free time to chill, enjoy the seaside or pool or other island activities.

Pre sunset 60 min seaside breathing and restorative yoga practice & clearing meditation for the soul!

Return to Abu Dhabi refreshed, renewed, relaxed and fully relaxed!

A perfect opportunity to disengage from stress and busy-ness of the city, to enjoy quality time for you and dedicate to your self-care plus you will feel like you received a mini vacation!
LIMITED SPACES AVAILABLE & Pre Booking is recommended with 50% deposit to confirm your spot. Above price includes al taxes, wellness session, access to the island facilities, welcome drink, lunch couples massage techniques and 20% off spa services.
FILL IN THE FORM FOR MORE DETAILS, RATES AND BOOKINGS:
overlooking the endless blues
PAYPAL - Booking / Payment Option